"Full Stack" Branding
Our story is helping you tell yours. We help companies, and the people who lead them, stand out and build momentum.
BKW offers integrated brand strategy, design & development, content, advertising and social media services. Scroll down too see what we offer and some examples.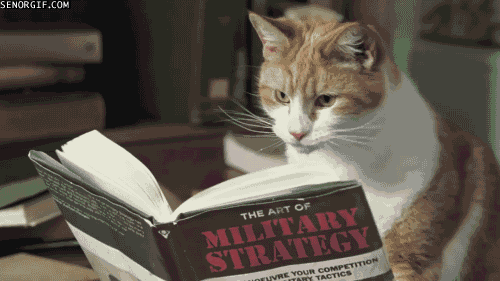 Brand growth strategy mashes up several disciplines — market research, design, technology, storytelling, image-making, distribution planning and more — to create an idea, an almost magical imprint, in the minds and hearts of the people who matter most to you.
They might be internal to your organization, investors, partners, press, distributors, customers or all of the above. Not sure how to get started? Come in for workshop.
Featured Brand Strategy Work
As a full-service agency, BKW designs and develops all types of digital and analog assets to tell your story effectively and drive your organization forward. We create simple, powerful web and mobile sites, mobile apps, printed collateral, presentations, graphics, trade show booths and more. Please see a few examples of our design and development work below. 
Featured Design & Development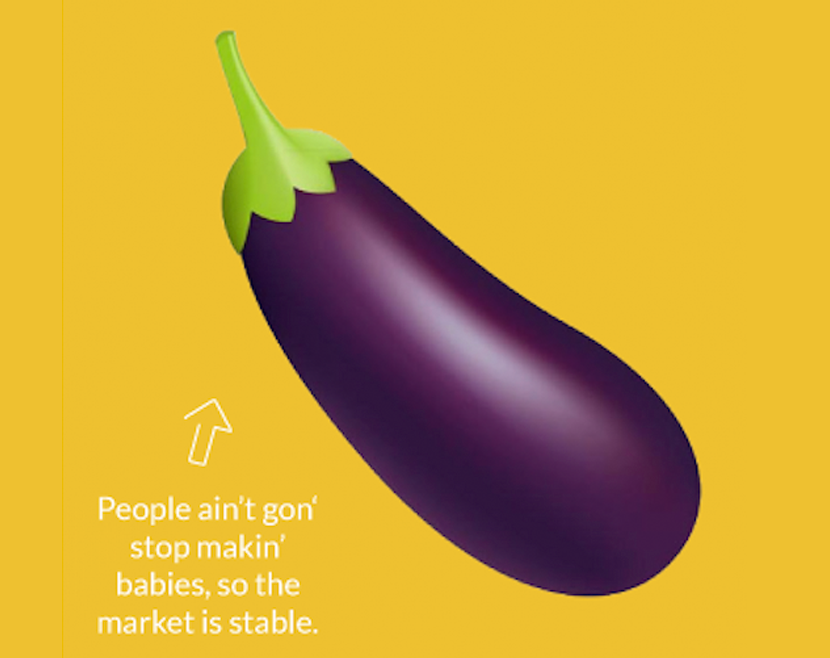 After researching young consumers' relationship to money via a series of one-on-one interviews, we focused on a fresh feel and approachable content.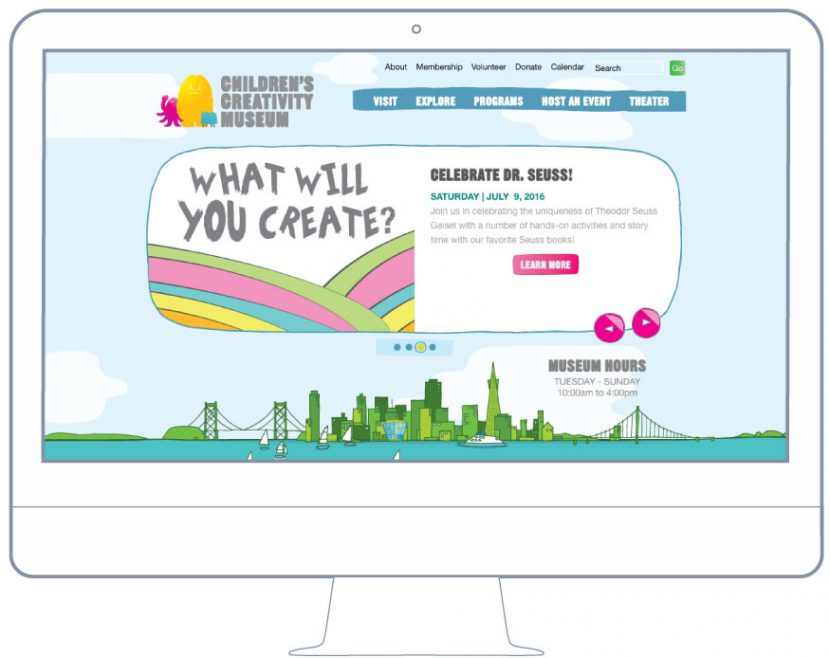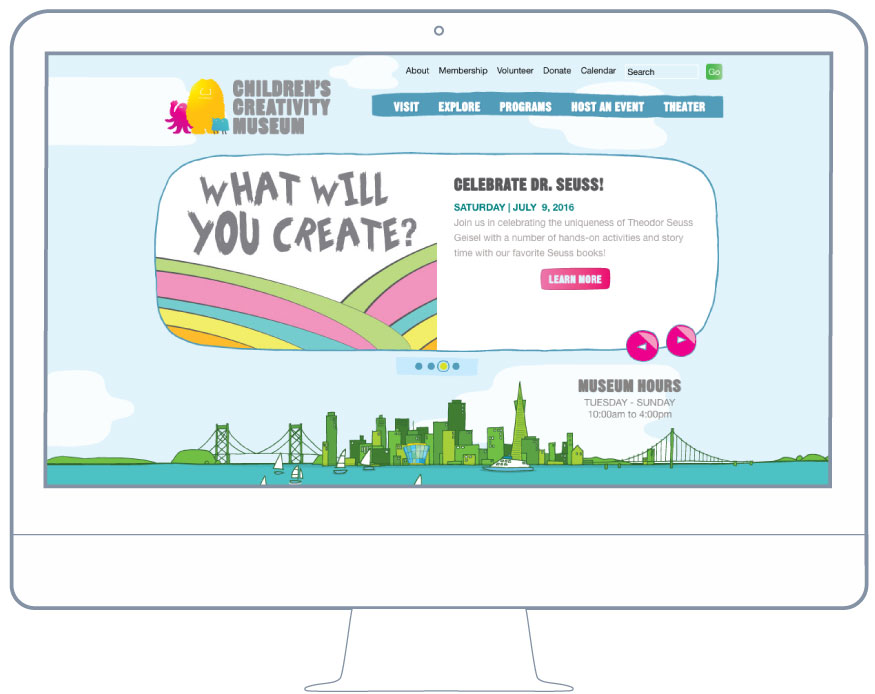 BKW won a Webby for the web and mobile sites we designed and developed (as Rassak) for San Francisco's Children's Creativity Museum.
Video. Images. Stories. Website Copy. Animations. Interactives. Presentations. Tell your truth clearly and powerfully.
Featured Content Projects
BKW offers operates as a full-service digital agency with a specialization in social ad planning, placement and creative. We also partner with media-placement agencies for  broader campaigns.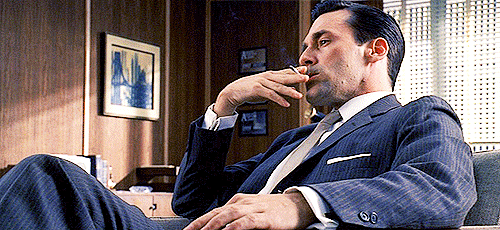 Featured Advertising Projects
Like. Love. Wow. Whoa. Targeted channel growth. Original bite-sized content. Curated content. Shareables. GIFs. Lists. Memes. Analytics. Now you have a friend in the social media business :- )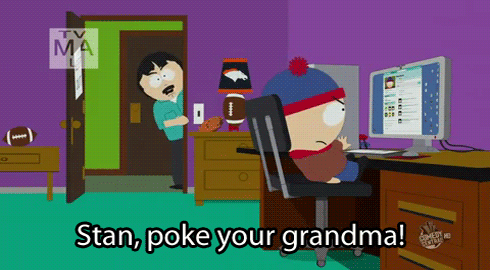 Featured Social Media Projects