BKW Partners created some fun, e-card style content for cybersec company Ikanow. The company was looking for highly shareable content to help engage their customers on social media.
Together, we can up with some concepts that would capture their audience and illustrated them, e-card style. Big thanks to BKW Creative Net member Emer Kelly for the illustrations!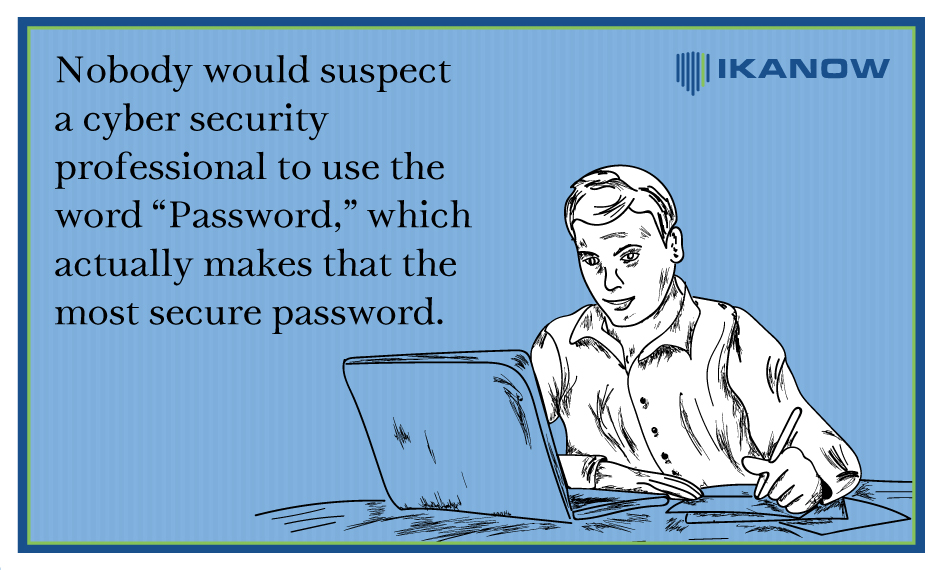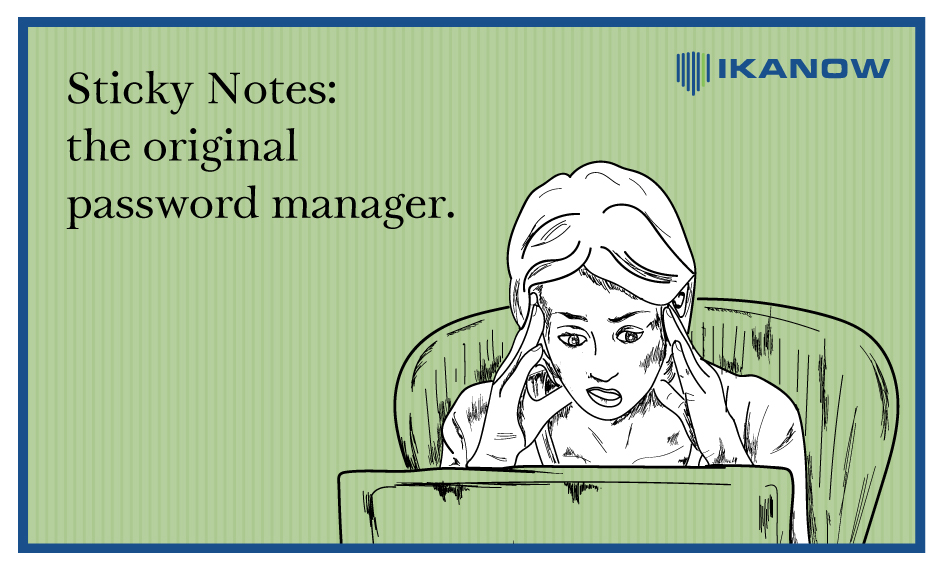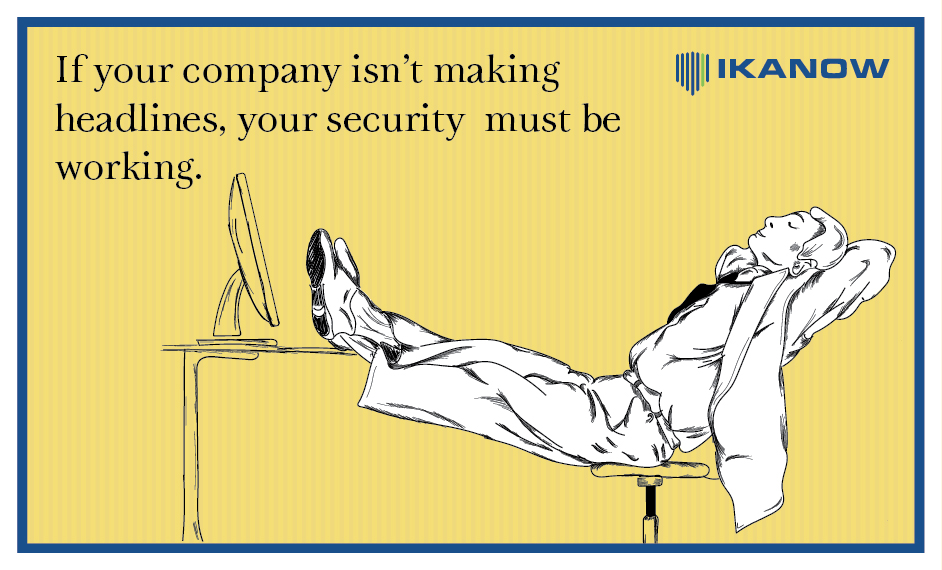 The following two tabs change content below.