BKW, along with our data science partner nContext, developed a brand remediation strategy for a major industrial project that was behind schedule and over budget.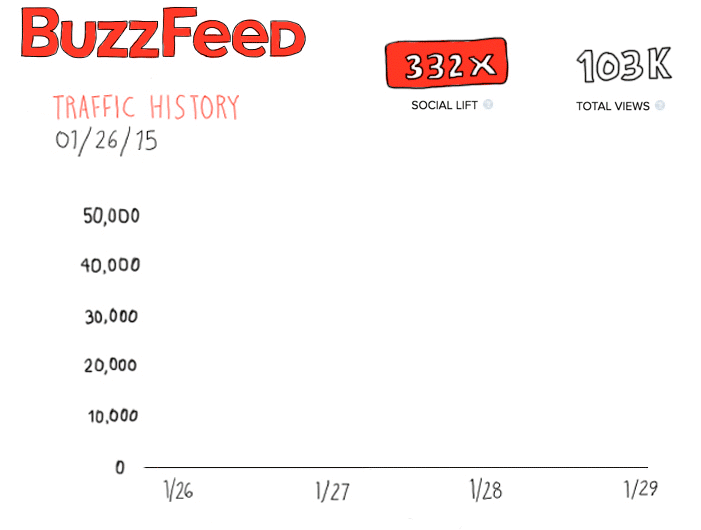 The multi-pronged strategy and tactical implementation moved the needle dramatically and led to powerful, positive outcomes. To learn more, please contact us:
The following two tabs change content below.