Like. Love. Wow. Whoa. Targeted channel growth. Original bite-sized content. Curated content. Shareables. GIFs. Lists. Memes. Analytics. Now you have a friend in the social media business :- )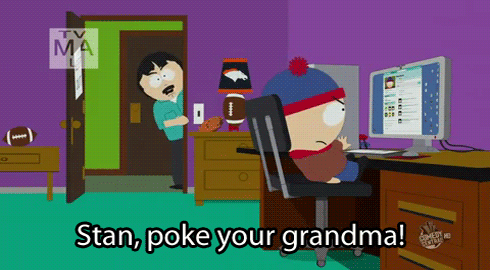 Featured Social Media Projects
Content Strategy, Planning and Implementation.
We help define a content mix and calendar. We then curate, create and broadcast content to help achieve our client's goals.
Targeted Follower Growth
We use a mix of paid and earned methods of growing targeted following across the most impactful social media channels for our client.
Influencer Identification and Engagement
We identify and target influencers who will most likely help spread our client's message. And we respectfully engage with them over social media.
Reporting
We closely track results for ourselves so we can constantly iterate and our improve our work. We report results to our clients at the most useful interval in the best format for their needs.