There are pop-up shops. And pop-up restaurants. And now…
This AM, while reading one of my two favorite morning email newsletters — Morning Rounds from Stat — I saw this:

Great idea. A newsletter that'll last only a few days. I signed up: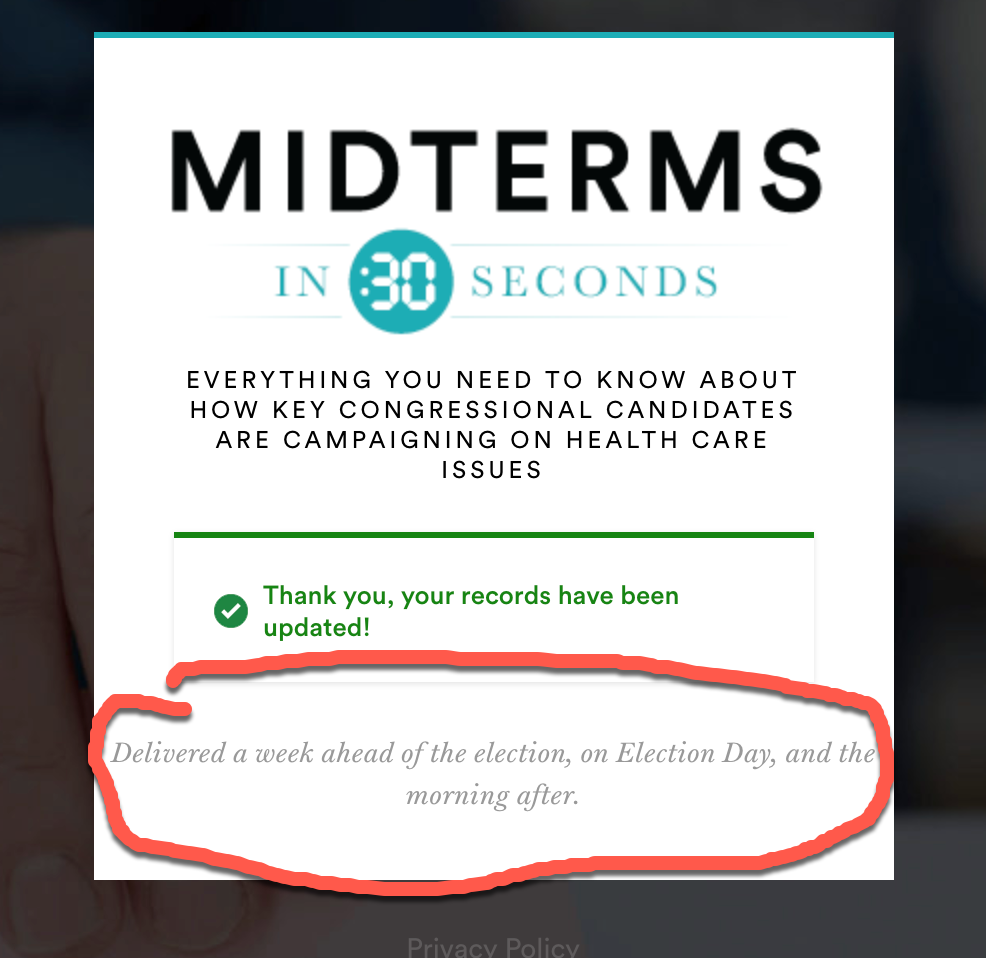 BTW I did a quick search to see if this is a thing that I'd been missing. Nope. Googling "pop-up newsletter" showed only results about popup windows to encourage people to subscribe to any old newsletter.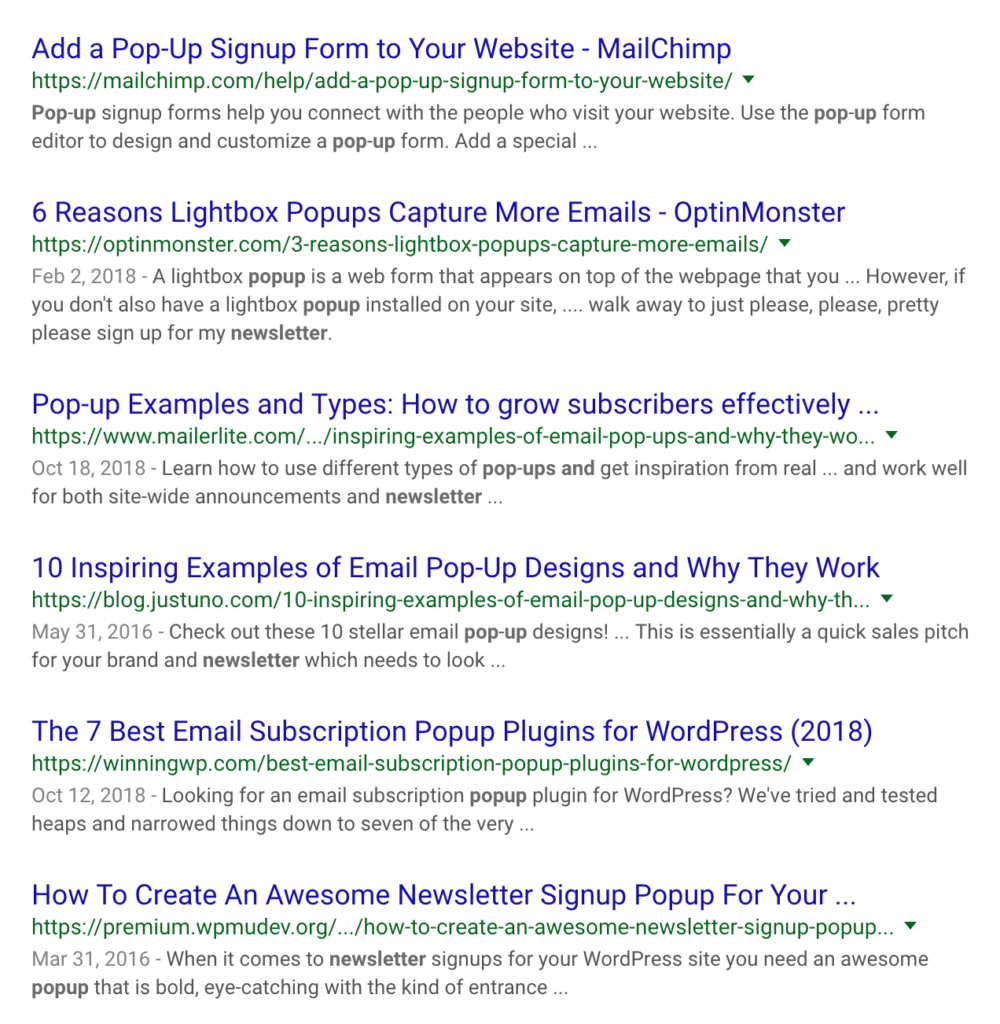 The following two tabs change content below.
Prior to co-founding BKW (formerly Rassak), Barak served as CEO of INBOXTV, VP Marketing for CHOW.com (acquired by CNET/CBS); and an early marketing manager at Wink Communications (acquired by Liberty Media).
Latest posts by Barak Kassar (see all)