Mike Morrison, a PhD student at the University of Michigan, knows what's up. He is trying to change the way scientists present information. That's good. Here's his mockup for a science poster.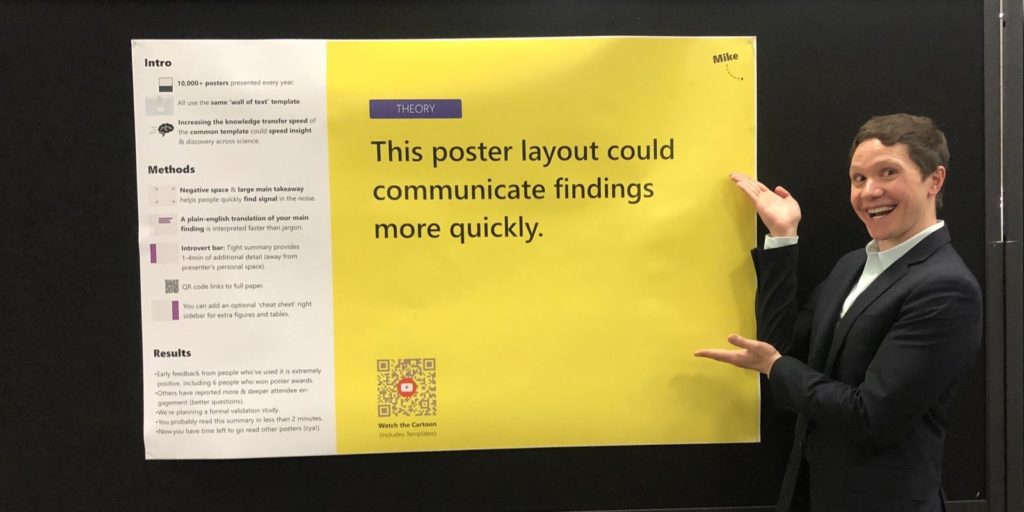 Posters usually look like this. In fact, these are from a free scientific poster template website. Zzzzzzzz. More importantly, they don't communicate well. They lack built-in hints for where your eye should go first, then second, then third. There's no prioritization of what's important.

Here is Morrison's template, also free.
This reminds me very much of a truth about design Emer shared recently.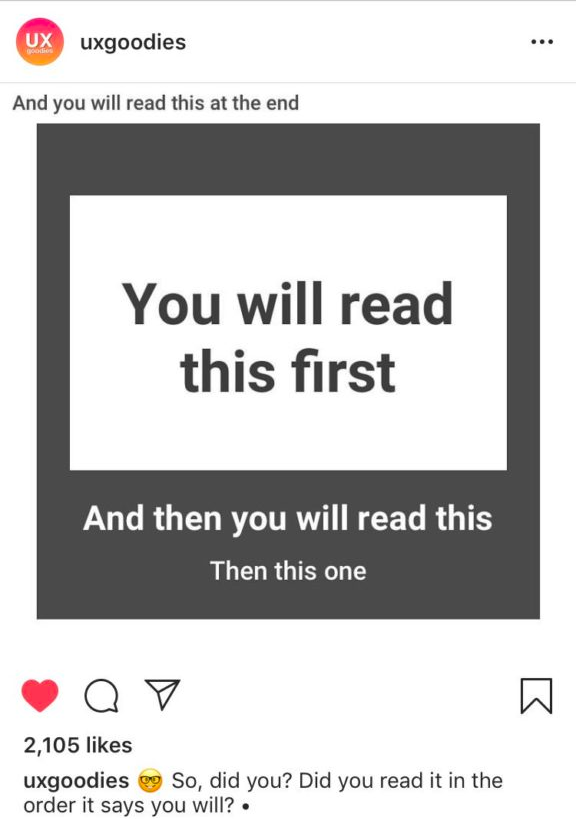 The following two tabs change content below.
Prior to co-founding BKW (formerly Rassak), Barak served as CEO of INBOXTV, VP Marketing for CHOW.com (acquired by CNET/CBS); and an early marketing manager at Wink Communications (acquired by Liberty Media).
Latest posts by Barak Kassar (see all)