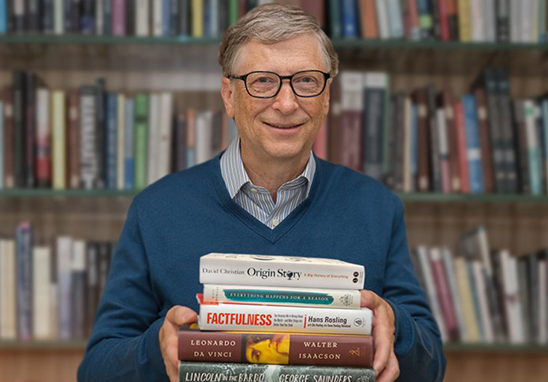 BKW helped Worldreader leverage their tremendous network of friends and supporters with shareable content and calls to action.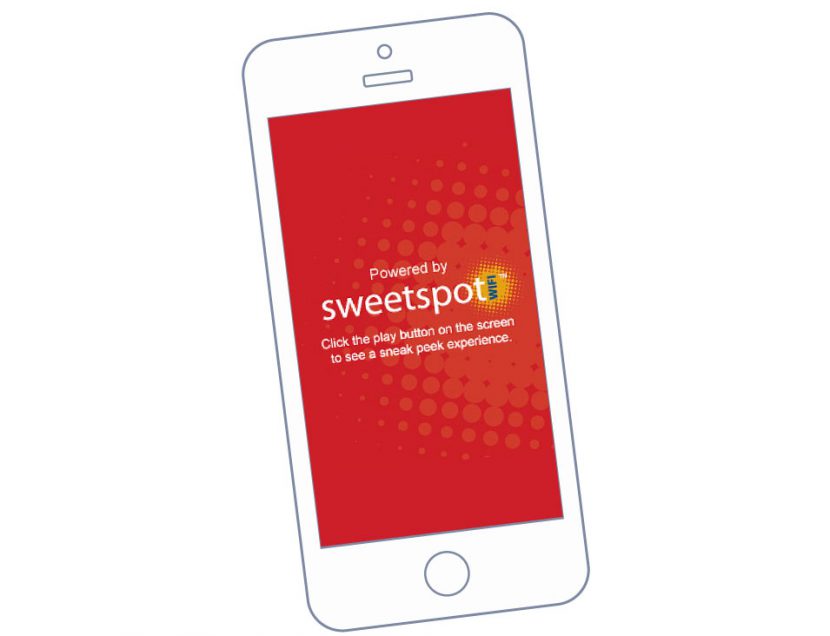 We created an "Enhanced Endcap" demo for the 2012 Shopper Marketing Expo, taking a standard 'endcap" (a display for a product placed at the end of an aisle) and enhancing it with SweetSpot's powerful mobile technology.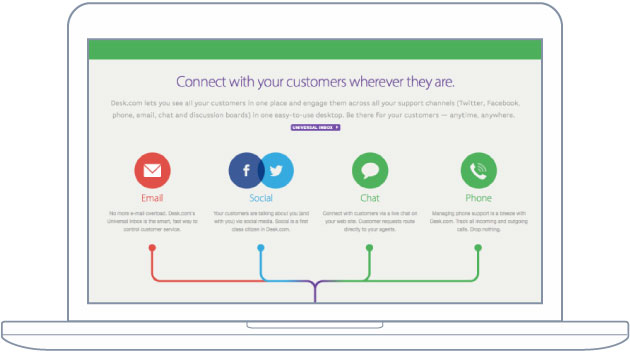 The BKW copywriting team worked in deep collaboration with senior management at Desk.com to create copy for their new website.