Data can be very emotional. The graphics in this opinion piece in The New York Times (h/t Kristin) might break your heart—or make your blood boil. In the section highlighted below, you can read geo-tagged excerpts of calls to 911. There's much more in the original piece.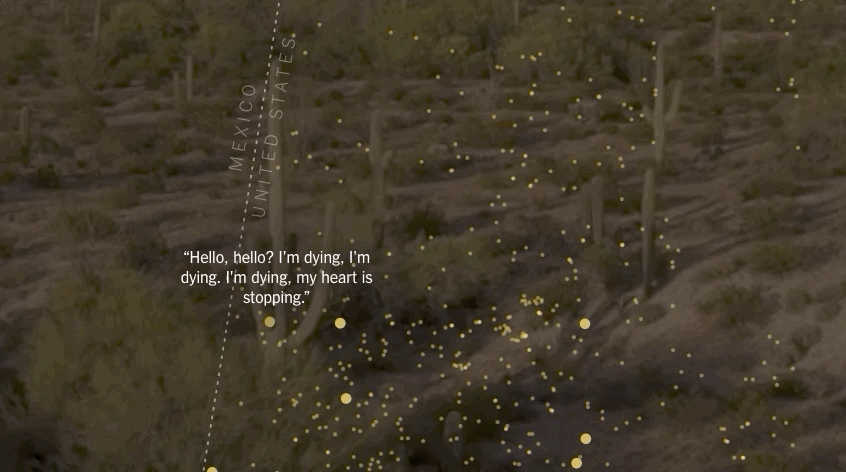 The following two tabs change content below.
Prior to co-founding BKW (formerly Rassak), Barak served as CEO of INBOXTV, VP Marketing for CHOW.com (acquired by CNET/CBS); and an early marketing manager at Wink Communications (acquired by Liberty Media).
Latest posts by Barak Kassar (see all)