Connect with Good People in SF Tue. Nov. 12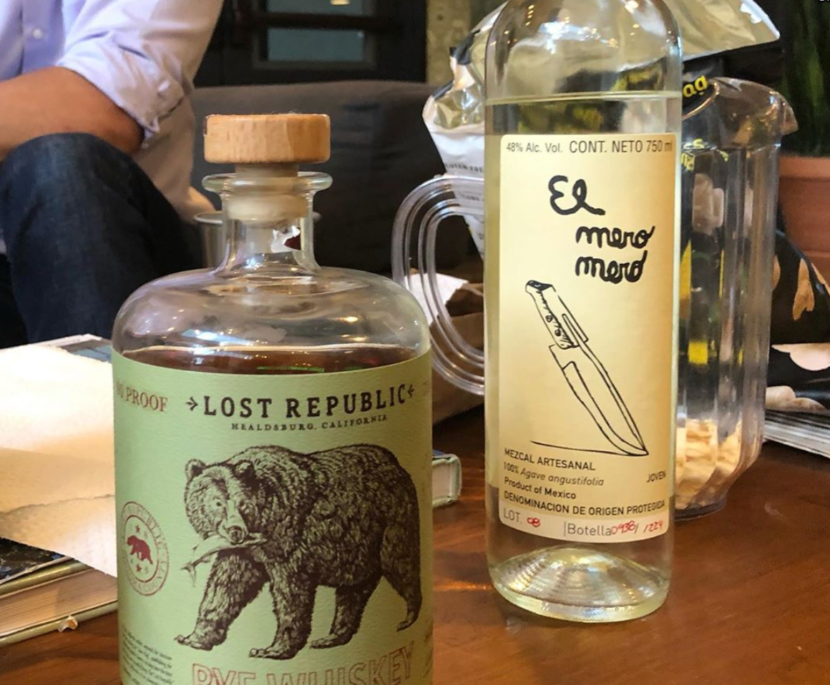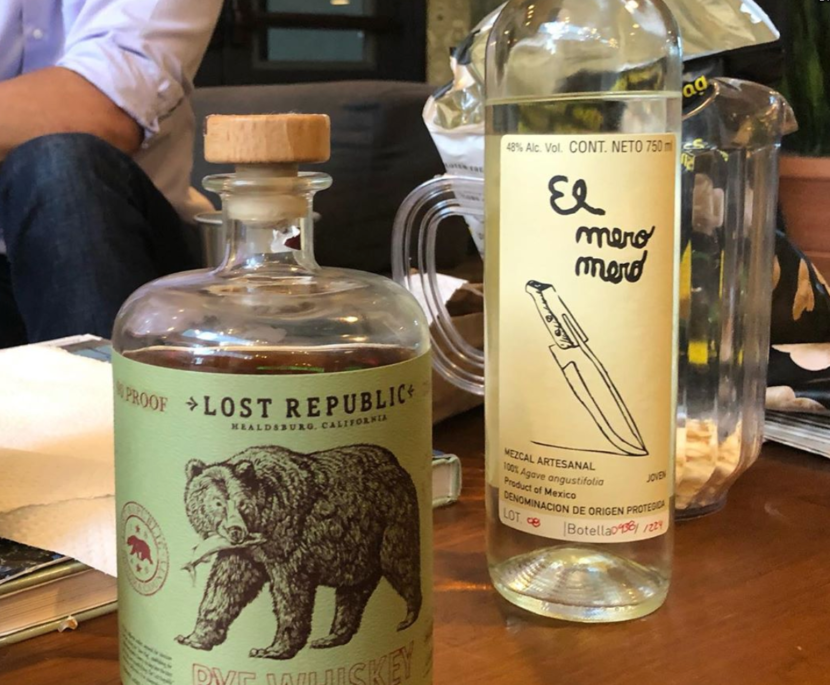 Spend a bit of quiet time with BKW and friends. We might discuss some YouTube Tuesday content. Probably not, though. Register here.
YouTube Tuesday is our mostly-weekly hot take on content, marketing, communications and customer experiences that amaze us or make us cringe. Get on the list and never miss a take (or an invite to YouTube Tuesday IRL).