What Do Recruiters Need to Know About Social Media?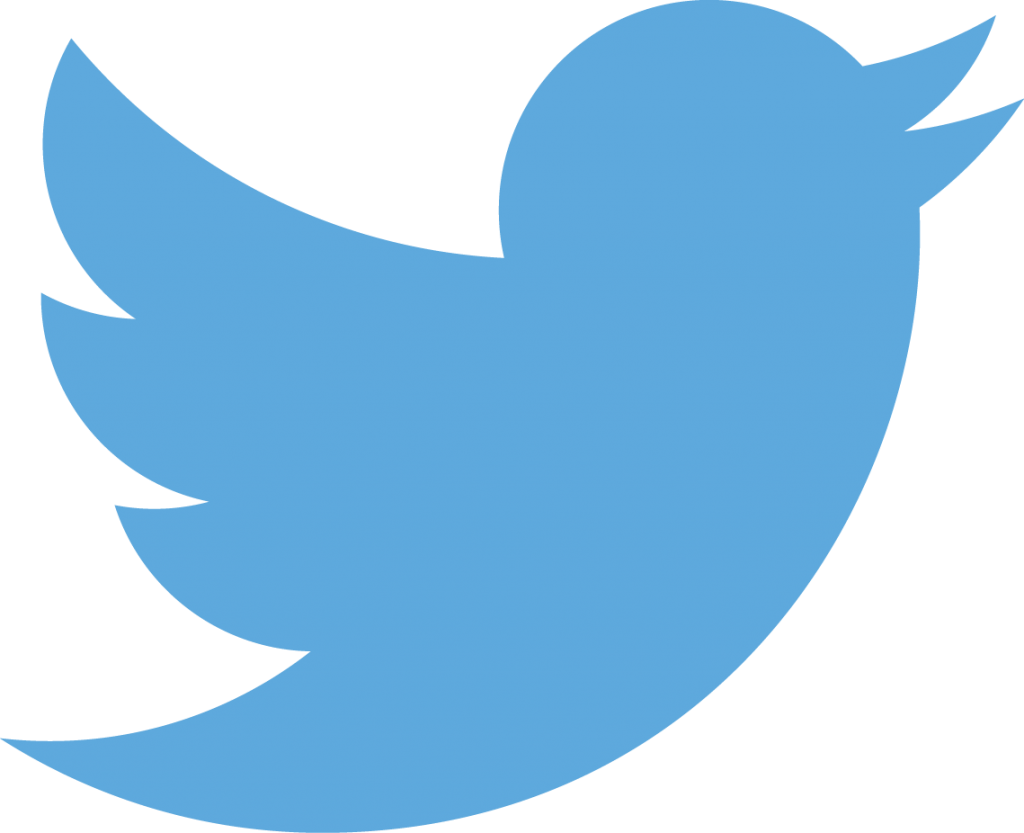 BKW Partner Barak Kassar is quoted in Recruiter.com.
"Social media is all about short conversations — some would say small conversations — or even small talk. And that's great. In real life, many big big things come from small things — even small talk.
"We let people know that being on social media is just like going to a conference or an event — it's just that it's on 24-7-365. You have to go in with a plan for what you want to talk about, prepare to listen a lot, adjust what you have to say to fit the situation, and listen some more. You also need to know how to find the people to talk to. This gets easier as you form relationships online, just as it gets easier as you go to the same conferences year after year and run into the same people again and again."